Featured Charities
We believe in helping those community charities and non-profits that make Bozeman such an awesome place to live.  Every LAN party will have a featured charity.  All reserved seating money will go straight to the featured charity from the Digital Engine LAN group.  If you too want to support community activism or just want to make sure you have a seat saved at the event, please consider purchasing a Reserved Seat ticket from the products page.
Featured charity for the 3-19-2011 LAN:

The Help Center in Bozeman, Montana started as a 24 hour Crisis Hotline in 1971. To this day we are available 24 hours a day, every day of the year, to assist individuals and families in sorting out problems, dealing with feelings and making decisions. In addition, we provide Rape and Suicide Outreach as well as follow up counseling and referral.
Featured charity for the 2-5-2011 LAN: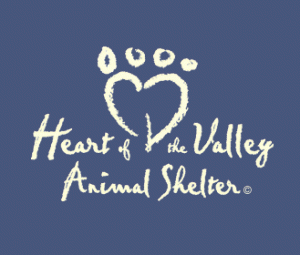 The mission of Heart of the Valley is to compassionately shelter the lost and surrendered pets of Gallatin and Madison Valleys, and to enhance the lives of people and companion animals through pet adoption and education.
Featured charity for the 10-9-2010 LAN (LAN event version 1.2):
"Human Resource Development Council is a leading non-profit community action agency founded in 1975. Employing approximately 100 people, the agency serves Gallatin, Park and Meagher counties and focuses on helping people of all ages and situations confront and overcome obstacles so that they can improve their lives."
The HRDC runs several incredible programs the most prominent of which is probably the Gallatin Valley Food Bank.  If you are able please consider donating $5 to reserve your seat at the LAN and help support a great cause.
Featured charity for the 8-6-2010 LAN (LAN event version 1.1):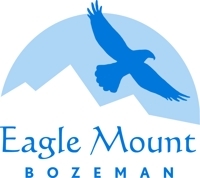 Eagle Mount – Bozeman galvanizes people in the service of human and social transformation…believing in and seeing the limitless abilities of others. The organization facilitates and implements therapeutic recreational programs and opportunities to benefit people with disabilities and children with cancer, and provides support for their families.
Extraordinary programs are the vehicle for Eagle Mount to realize this vision
Extraordinary Program Vision
All Eagle Mount-Bozeman programs are:
• Of exceptional quality and consistently bring out the greatness in each participant
• Designed and led by passionate, caring and highly-skilled staff
• Delivered through volunteers who embrace their role in transforming lives
• Aligned with the priorities of Safety, Learning and Fun